Category:
3 ways of losing
2 Illegal moves makes lose the game.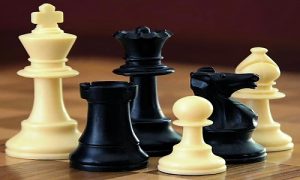 After capture your coin by opponent, If you unable to capture any opponent chessmen in your 50 moves is lost game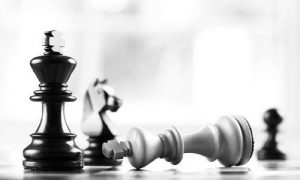 giving-up game in the middle of the game is called Resign. When resigning, knocking your king down shows resign.